Hello to everybody

Here i am … about me …

I was born on June 15, 2000 in Milan, Italy… a pumpkin screaming baby and already very determined …
My name is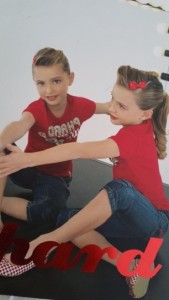 Beatrice Vendramin, I live with my family that I love, Morena mom, Alberto dad and my brother Giacomo 2002, in a quiet town in the Brianza, in the countryside with a beautiful castle.
I am a cheerful girl, always smiling, very sensitive and with a thousand plans for the future …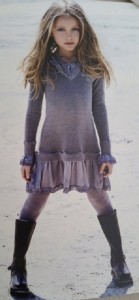 A future that I would spend most of the time abroad … traveling and doing so many experiences in different countries …
I think that traveling is something special … wonderful … and essential for enriching your life !
Considering my aspiration I decided to address my studies on foreign languages.
In fact attend a high school language in Como … beautiful and romantic city on the bank of the lake.
Since I was a child, thanking to my parents, I did the model for fashion catalogs and I always enjoyed that.
The big opportunity came unexpectedly and after many auditions when I was chosen as actress in a Tv series produced and broadcasted by Disney Channel Italia, Alex & Co, where I play the character of E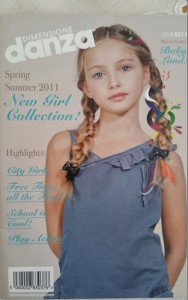 mma
This experience was and still is something amazing and wonderful! Working alongside with actors and professional staff gave me the unique opportunity to grow, mature and above all to learn a lot in this wonderful world, but also not easy that is the show business.
I am just the beginning of my many projects I have in mind, and will do my best to achieve one by one my dreams … leveraging each of the experiences that life will offer me.
A huge kiss you all!
you are fantastic!!!
Beatrice Vendramin